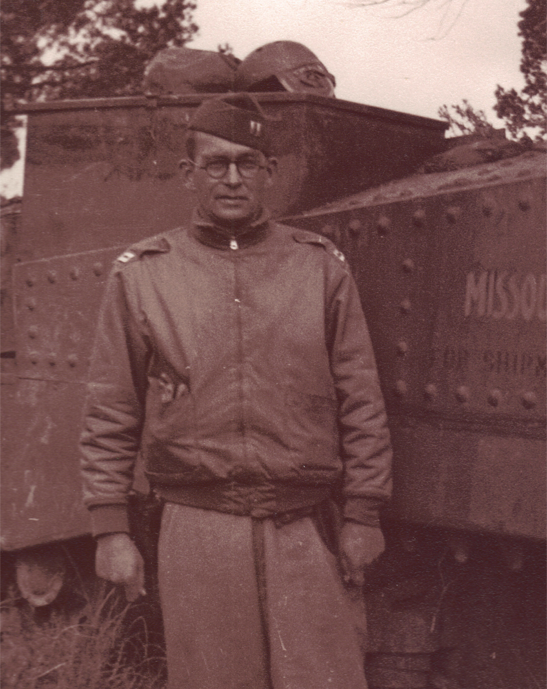 Tony B. Lumpkin, Sr. was born into a family with considerable military history. Not surprisingly, his path took him to the Citadel and then onto Missouri Military Academy where he taught young cadets. It was while working there that he volunteered to serve in World War II.
After the war, he returned to his family and resumed his life in Mexico, Missouri. Known as "Mr. Tony" to the neighborhood children, he was fond of telling stories of life growing up in South Carolina and at MMA.
Tales of life as POW came to surface many years later in the form of his hidden diary.
Diary contained classified information
For years, Tony and his family were politely asked to keep the diary to them selves because it divulged details about a then-classified operation known as MIS-X in which contraband was smuggled into P.O.W. camps via fake relief organization packages.
The program was not declassified until decades after the war's end.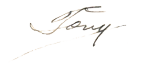 "He crossed the Atlantic with the First Armored Division and after a three-month stay in North Africa, accepted, perforce, an invitation of the Germans to sojourn in Deutschland indefinitely."
April 1944 edition of the Oflag Item
Longtime editor of the Atlanta Journal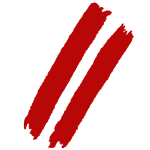 Encounters and Friendships with several notables...
The famed war correspondent and Pulitzer Prize winner
The "fur flies" when General Patton takes over in North Africa for the fired Fredenall.
General Patton's son-in-law was imprisoned in the P.O.W. camp with Tony Lumpkin for nearly two years.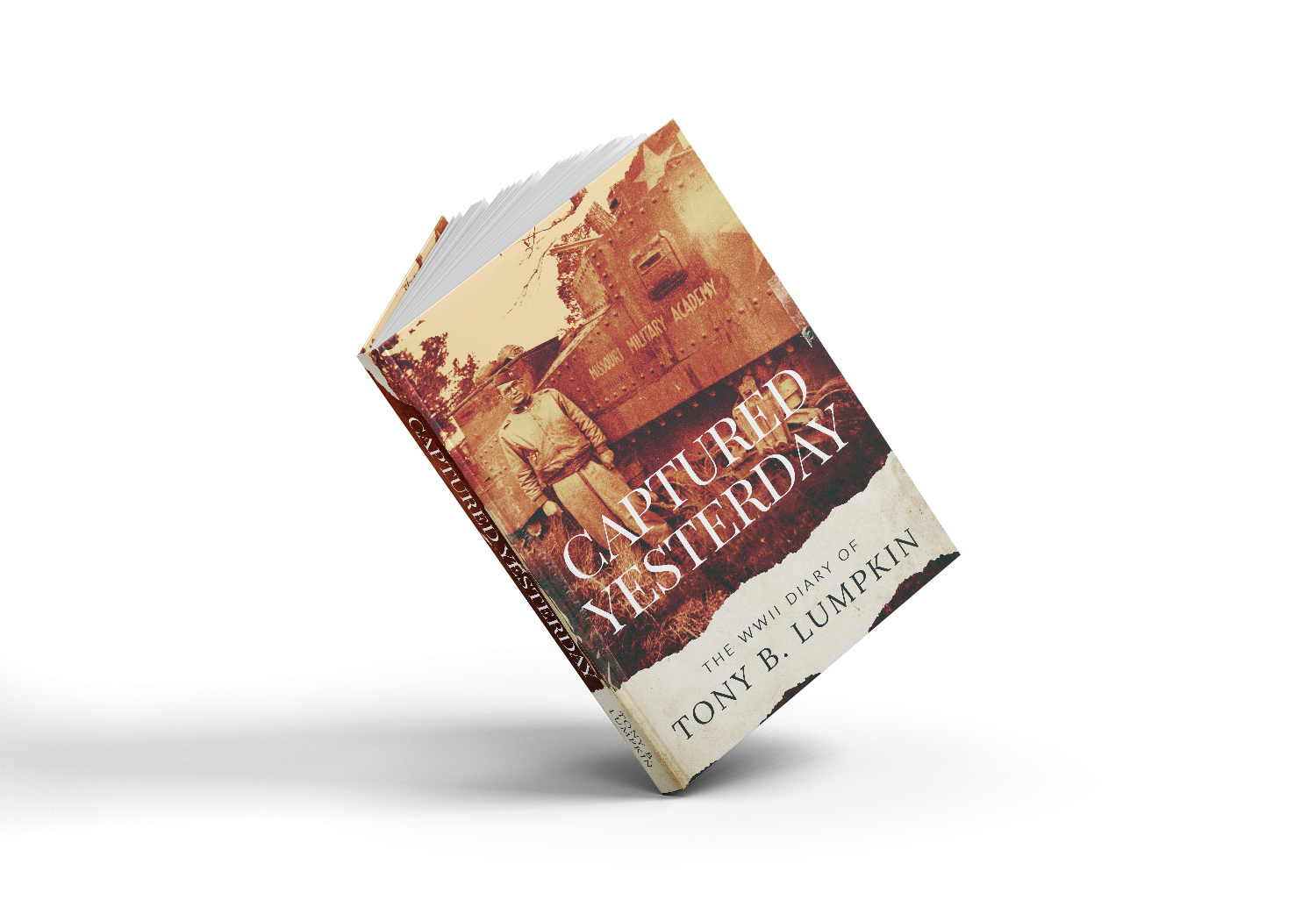 Son of Amon Carter Sr., the founder of the Fort Worth Telegram, First Lieutenant Amon Carter Jr. was integral to the camp's secret smuggling operations.
The most decorated military leader in the history of both Russia and the U.S.S.R.
"Tony Lumpkin needn't have been captured at all if he had been content to stick to his comparatively safe "hotel managing." But he wanted to get a crack at the Jerries himself. He is an expert gunner, and he finally talked the commander into letting him take five men and a gun on wheels and go out to see what he could pick off."
Excerpt from "A Captain Is Captured", Ernie Pyle April 1943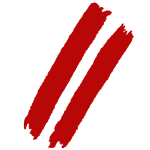 Get your copy today!
Copyright CapturedYesterday.com. 2017 All rights reserved